Meet the Volek Team
---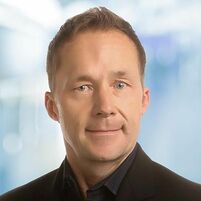 Dr. Jeff Volek, PhD, RD
Jeff Volek is a registered dietitian and professor in the Department of Human Sciences at the Ohio State University. For the last two decades, he has performed cutting edge research elucidating how humans adapt to diets restricted in carbohydrate with a dual focus on clinical and performance applications.
---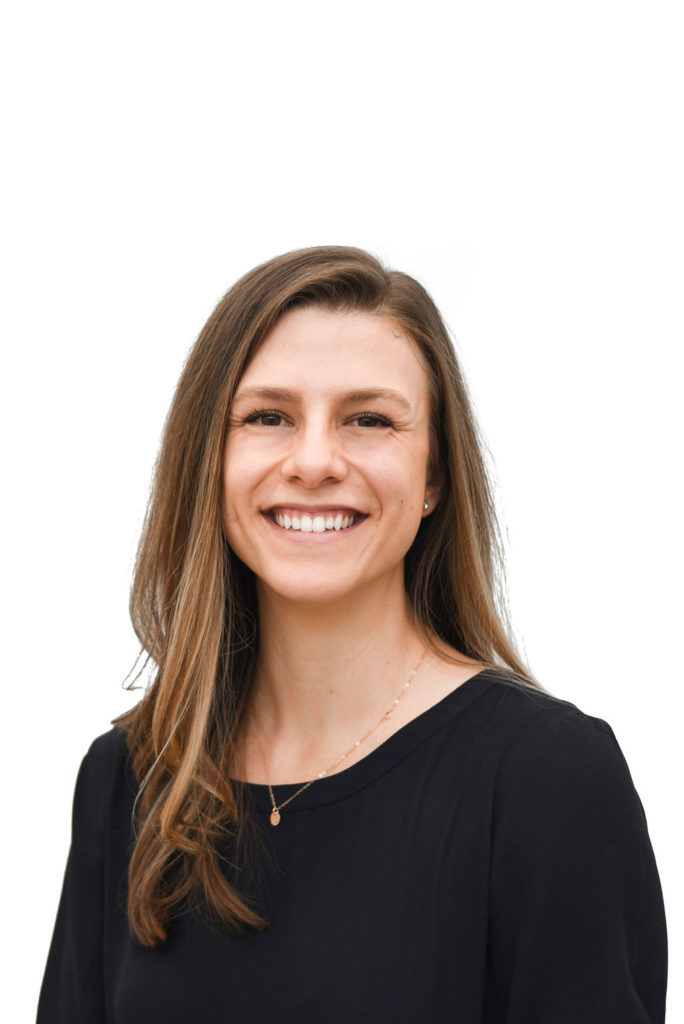 Teryn Bedell, MS, RD, LD
Teryn Bedell, is a Senior Research Associate and Dietitian for the Volek Research Group where she develops dietetic protocols and specialized menus for each of our studies. Teryn is also highly involved with Volek Nutrition Counseling program, educating clients on the benefits and implementation and of low-carbohydrate and well-formulated ketogenic approaches to eating.
Madison Kackley, PhD, CSCS, EP-C
Madison Kackley, is a Research Scientist specializing in exogenous ketones and ketogenic diet effects on physiological outcomes such as weight loss and body composition, metabolic health, and exercise performance. Her current focus is implementing ketogenic intervention research with cognitive performance, neurological diseases, and neuromuscular performance.
---
Ryan Dickerson
Ryan Dickerson is PhD student/graduate research associate and 5th year member of The OSU Interdisciplinary PhD Program in Nutrition (OSUN). Ryan's area of expertise is in molecular and cellular biology and how ketogenic diets modulate inflammation, along with the performance of the immune system in breast cancer patients. This includes measuring phenotypic changes in T-cell populations as well as T-cell activation potential from our patients immune cells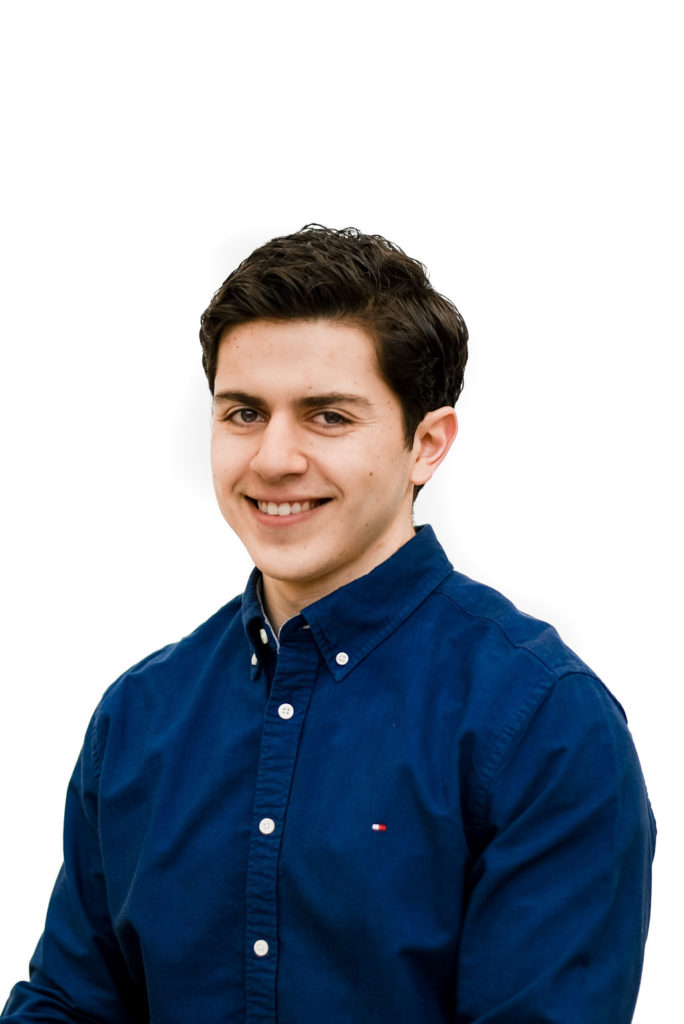 Alex Buga
Alex is a graduate student in the Kinesiology Department at OSU. His current research project is focused on weight-loss variability and augmenting weight-loss in overweight individuals using an array of weigh-in and dieting strategies. He aims to graduate with an MS and continue working towards his PhD.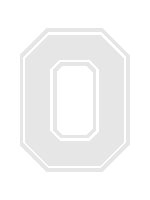 Chris Crabtree
Chris Crabtree is a graduate student in the Kinesiology Department at The Ohio State University. His research has mainly focused on the use of advanced imaging techniques, mainly MRI, to accurately quantify fat storage following weight loss and muscle volume after resistance training interventions. Chris graduates with his MS in Kinesiology in Spring 2020 and will continue in the program to work toward his Ph.D.
The Volek Lab Metabolic Kitchen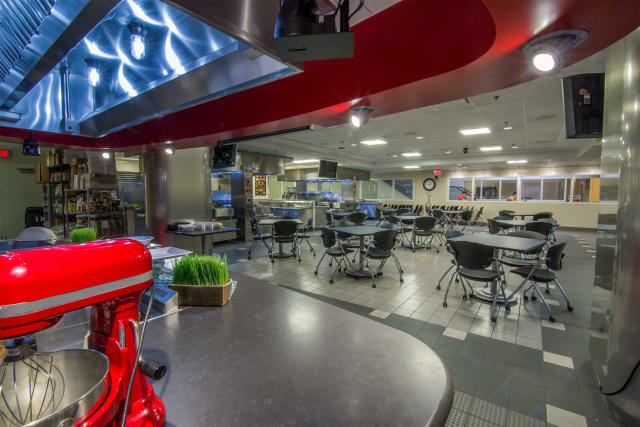 In August 2018, outstanding physician and scientific thought-leaders convened at Ohio State to highlight remarkable progress in the science of low carbohydrate nutrition.  This symposium was conceived by the leadership team of Dr. Ken Ford, Dr. Ken Lee, Dr. Stephen Phinney and Dr. Jeff Volek. It was professionally run by Ms. Julie Manning and hosted by Ohio State's Food Innovation Center. Follow along to some of the latest research with these videos from The Golden Age of Ketogenesis.
Our own designated commercial research kitchen, pictured above, allows us to provide 100% of the calories for participants in our ongoing studies. Our ability to carefully prepare each individual meal instills tremendous confidence in the results we see among study participants. Upon meticulous and creative recipe creation and menu planning by our research kitchen manager and registered dietitians, each recipe item is weighed and prepared at an individual level thereby facilitating finely controlled feeding studies. If you are interested in possibly taking part in any of our upcoming studies, please check here!